Introducing Smilebliss™
A proven, ready-to-go Orthodontic Practice
Starting an orthodontic practice is tough. There are lots of things to do. Pick a name. Find a location. Hire the right people. Create marketing. Get equipment. Then, make sure you're all set up with the insurance companies so that you get paid. It's a lot. And that's not even half of it.
We have over 30 years of experience creating successful practices. The Smilebliss team can do it all. We've done it all. So, we took that knowledge and created a ready-to-go practice model with everything done for you.
As a
Smilebliss Client,
you're never in it alone.
Here, we go out of our way to make your job – and that of your entire team – easier with support geared toward everything a growing, successful practice needs. From marketing, training, and procurement to revenue cycle management and peer support, we make it easy for you to focus on what you love, making patients smile.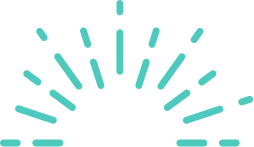 Our Benefits Will Make You Smile
as much as your patients.
1. Jump-start your practice growth or revitalize your existing one
2. Gain greater brand awareness with marketing services that gets people in the door and in your chair
3. Get access to established and proven practice operations
4. Save money on equipment and supplies
5. Get expert help with training programs, procurement, insurance, and billing
Is Smilebliss right for me?
Do I really want to take control of my own destiny?

Am I prepared to adapt to new ideas?

Do I have a genuine interest in improving the lives of others?

Do I have great clinical results?

Do I have a strong commitment to employee and
customer satisfaction?
If you answered YES to these questions, congrats! You just met the initial criteria for this incredible, new model.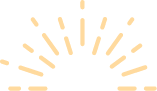 Find success by following your bliss.
Email [email protected] or
complete the form below to learn more.
Click here to return to top of page